Contact Us
What type of inquiry do you have?
---
We may already have your question answered. Check out our Frequently Asked Questions.
---
If you are looking for local installations or service, refer to our Dealer Locator.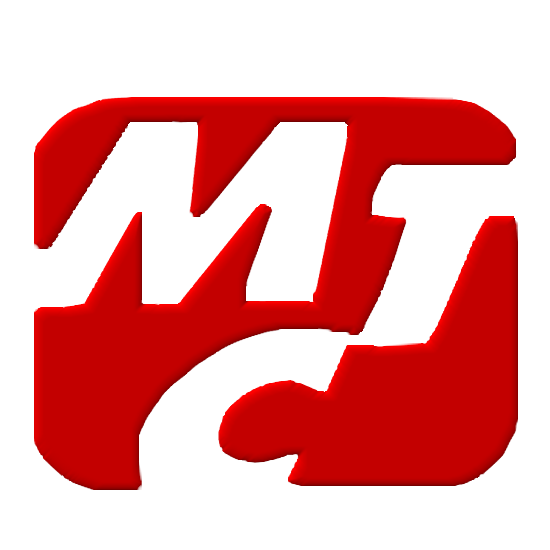 Motorcycle Tour Conversions, Inc.
1530 Titanium Drive
Ottawa, Illinois 61350
---
---
Phone: (815) 434-7900
Email: [email protected]
Fax: (815) 434-8980
---
Monday -  Friday
8:00am - 4:30pm
Saturday by Appointment
---
---
Each Voyager trike kit includes fenders, a rear guard, mounting hardware, suspension hardware, trailer hitch, rims and tires, heavy-duty frame, free technical support, and a one-year warranty. Each trike kit comes in your choice of finish - clear coated black or raw primer gray. Prices are subject to change. Freight charges, installation charges and sales tax vary. All prices in USD ($).